 Latin Gyros came to be from Chef Falu's vision of mixing international cuisines from Greece along with Puerto Rico's Latin flavor.
A little bit of all day Breakfast, Steaks, Sandwiches, Vegan Options and Lamb, Latin Gyros is the hidden treasure in Luquillo for locals, tourists, and all around foodies. 
Come for the best coffee in the North-East of Puerto Rico.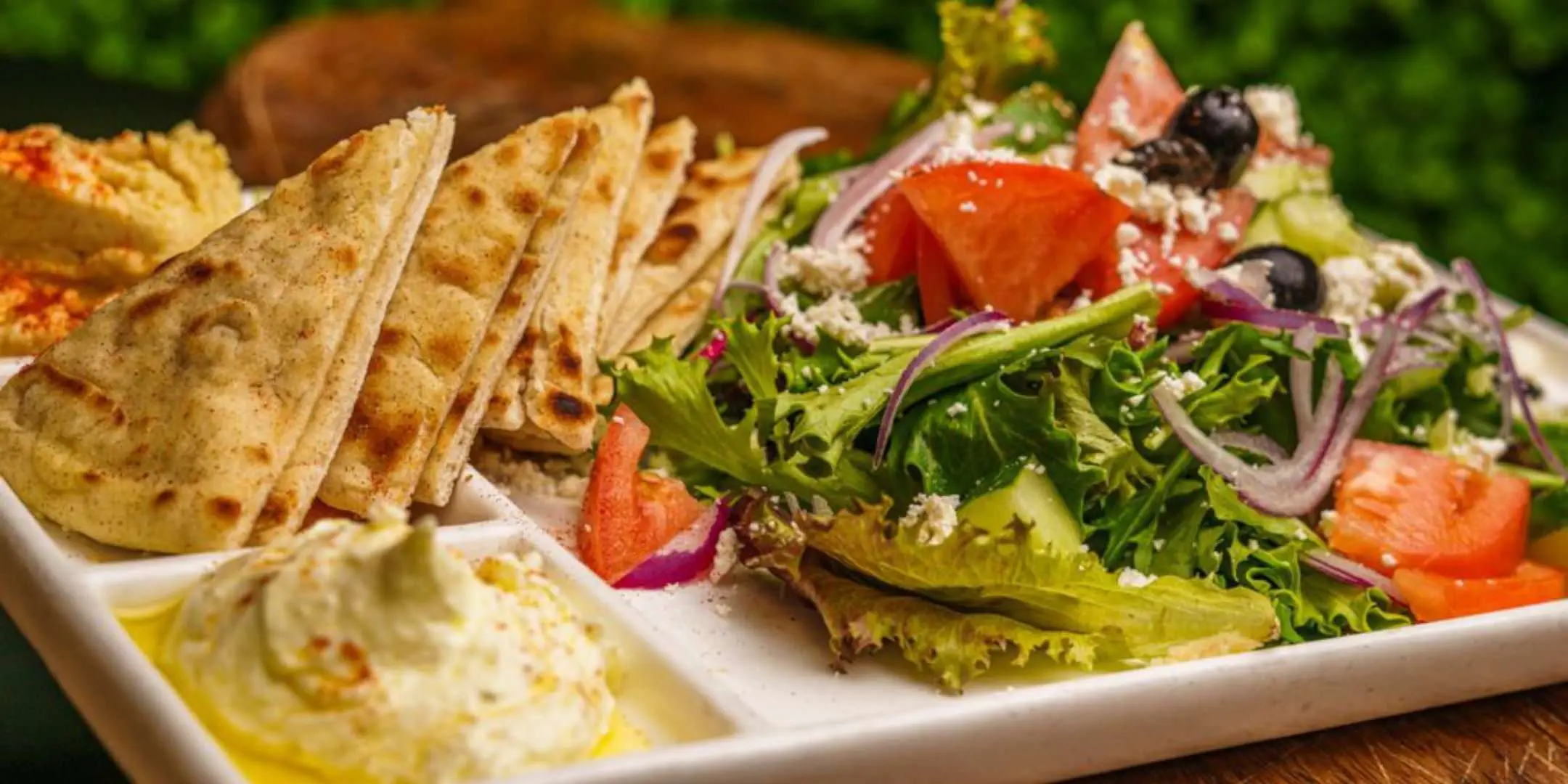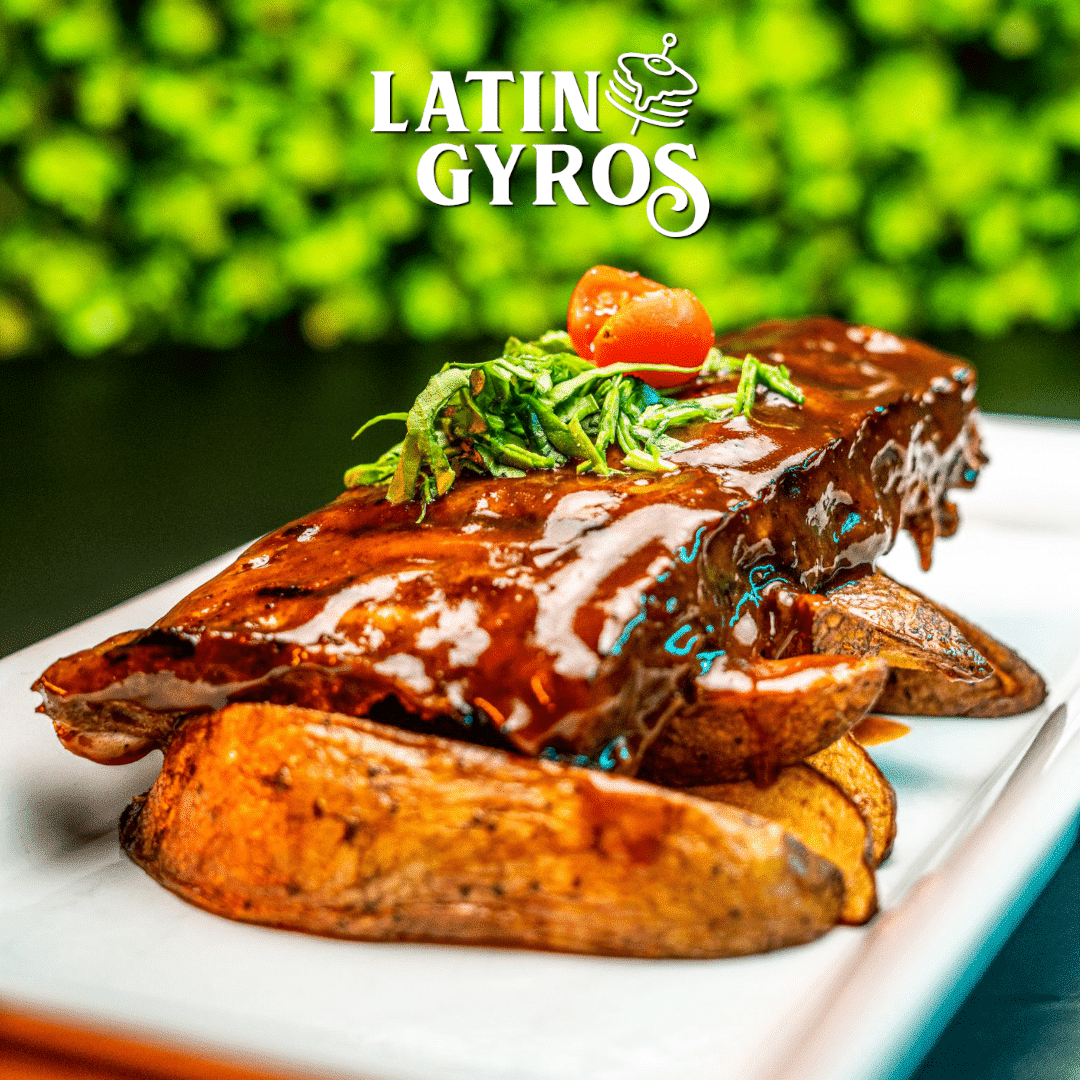 BREAKFAST & BRUNCH
Whether you are looking for something hearthy, delicious, sweet or just unique, we offer a great selection of options.
We are very well-known for our Breakfast & Brunch entrees.
SANDWICHES
Taste the traditional Puerto Rican sandwiches with the Latin Gyro twist and signature.
No matter what time it is, you'll be full, happy and satisfied for the rest of the day.
MAIN ENTREES
Steaks, Chicken, Seafood and more!
We offer a variety of great entrees for foodies of any kind.